3d Printer
CL2 Pro
Tecnology
FDM
Volume Area
300x230x200mm
R$11.590,00 R$8.798,90
12x of R$733,24 without interest
CL2-Pro
Simple Extruder
R$12.590,00 R$10.998,90
12x of R$ 916,58 without interest
CL2-Pro
Double Extruder
Click to buy
Free
Own
Software
Cliever Studio 5.0
By purchasing a 3D Cliever printer you will have access to the exclusive Cliever Studio software, We are the only manufacturer of printers in Latin America to invest in the development of its own software platform, with it we can guarantee a one-time experience!
Intuitive
It is possible to perform complex operations with simple commands.
Simple
With just a few clicks you rotate, reorient, resize and duplicate your 3D models.
Compatible
Work with any 3D modeling software like Solid Works, Blender, PTC CREO, AutoCAD, 3D MAX, Rhinoceros, SketchUp, among many others.
Practical
Find out how much it will cost and how long it will take your printing before even starting the process, allowing the generation of automatic printing service budgets.
More details
Cliever Technical Assistance
Count on the direct assistance of the manufacturer. At Cliever you are entitled to several exclusive and differentiated services:
Access to a team of specialists always ready to assist you
Unlimited phone and WEB support
Technical delivery service*
Extended warranty
* By hiring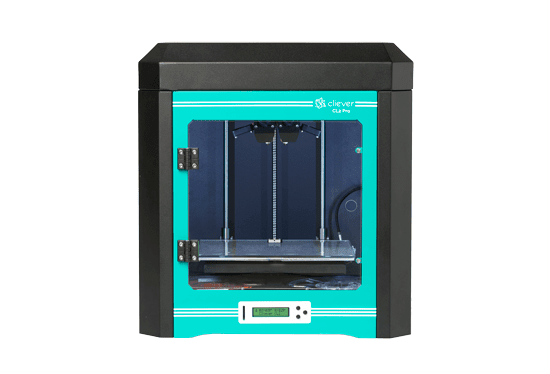 Check too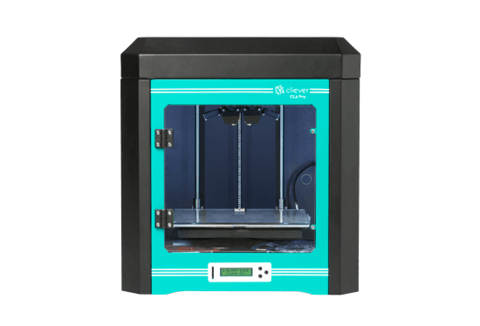 Impressora 3D - CL2 Pro
---
R$11.590,00
R$8.798,90
12x of R$733,24 without interest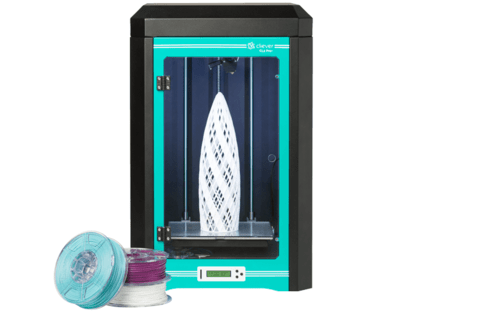 Impressora 3D - CL2 Pro Plus
---
R$14.490,00
R$10.998,90
12x of R$916,58 without interest
---
R$0,00
---
R$0,00
Attention
Cliever is moving to Minas Gerais. From today our new contact is: 031 3665 9145.
Thank you for understanding